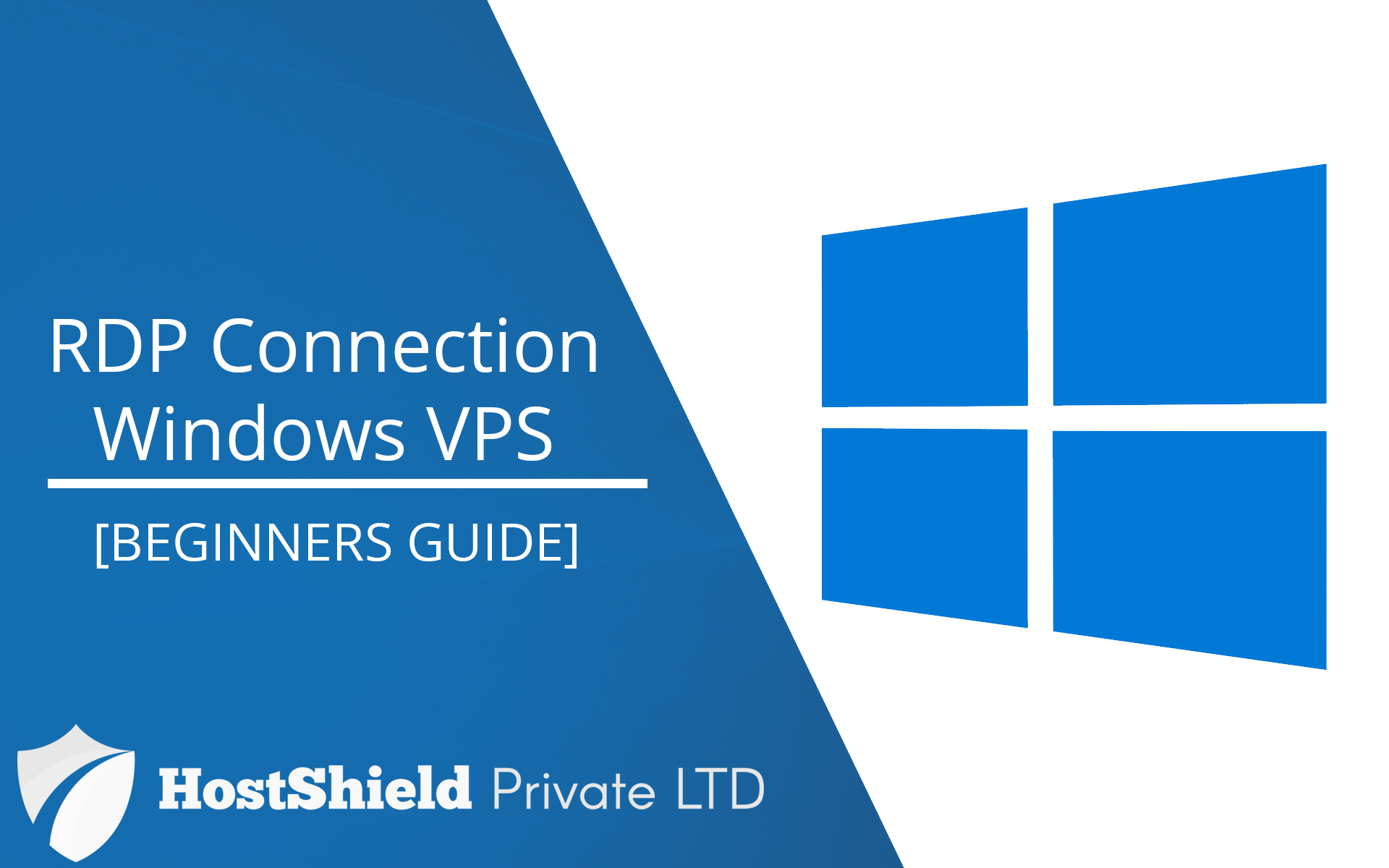 In this guide we will be showing you how to connect to a windows vps through a remote desktop connection. If you do not have a windows vps and would like to rent one, make sure to check out our windows vps packages. What are the steps needed to achieve a connection to a windows virtual private server ?
In order to connect to a windows server, we will be using a windows application called "Remote Desktop" which is available on most operating systems. This App allows users to connect remotely from their own PC to a remote windows server through a remote desktop protocol (RDP).

For Windows Users:

Step 1: Click Start and search for "Remote Desktop Connection"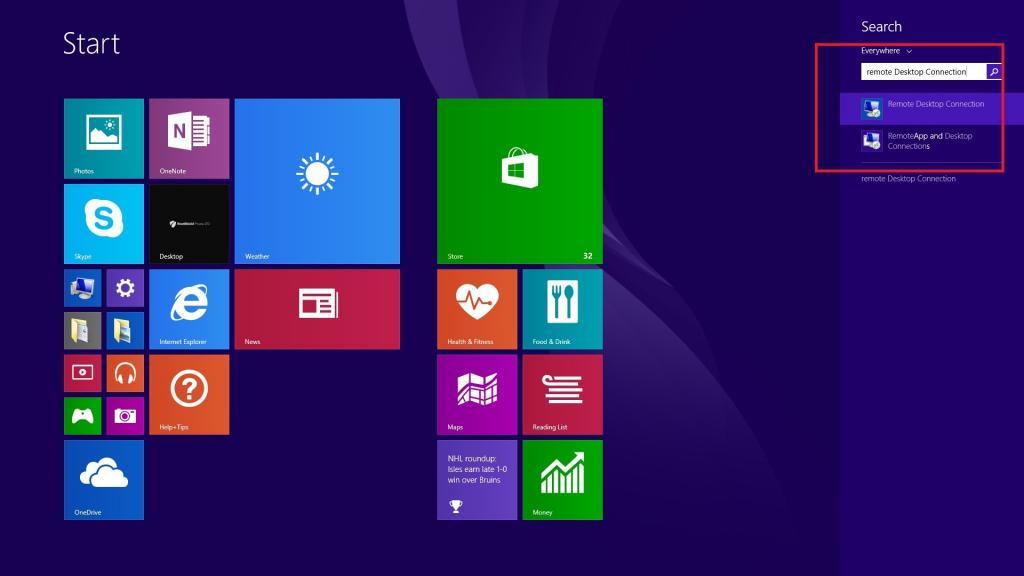 Step 2: Enter the IP Address provided by your hosting provider"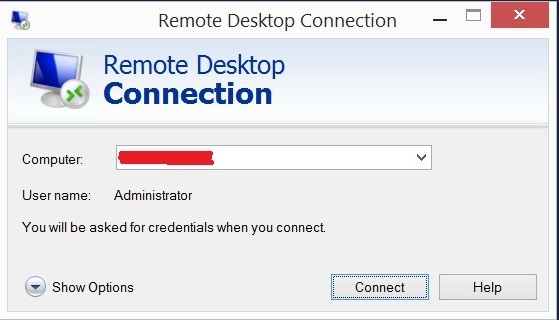 Step 3: Enter your vps username which is usually "Administrator"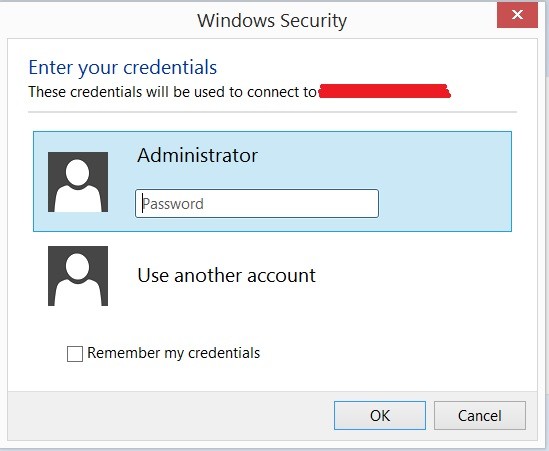 Step 4: Enter the password of your vps

Step 5: Click Connect and wait a few seconds

Step 6: Wait few seconds and you're connected ! You can now start using your windows server.


If you do want to connect via Remote Desktop App, you can connect via VNC protocol. You can check our VNC guide in this link